Valentine's Day Tea Party for Kids
This year I wanted to celebrate the kids' Valentine's Day with a tea party theme.  I started planning weeks in advance, and it turned out wonderfully!  They all loved the tea party and felt so loved, which was the whole point!
I have these two wonderful books on Saint Valentine that I read to the kids. I alternate which one I read to them each year. The kids love listening to me read the story of Saint Valentine while they enjoy their tea party!  Also, this Saint Valentine Coloring book was a big hit! 
Here are all the red, pink, and white goodies they got to enjoy while I read the book about Saint Valentine.  Watch the video below for the full menu. 
The kids all got to decorate their heart shaped cookie!  It was so fun. The kids loved it and did a great job!
I found these wonderful Saint Valentines Day cards that are all about the saints and/or Bible characters.  They are so cute and high quality!  I will link them here if you are looking for some great Valentine's Day cards that teach the faith.
The kids had a wonderful Saint Valentine's Day Tea Party!  Watch my video below to see the party!  Also  here are some fun Catholic gift ideas for Saint Valentine's Day click here.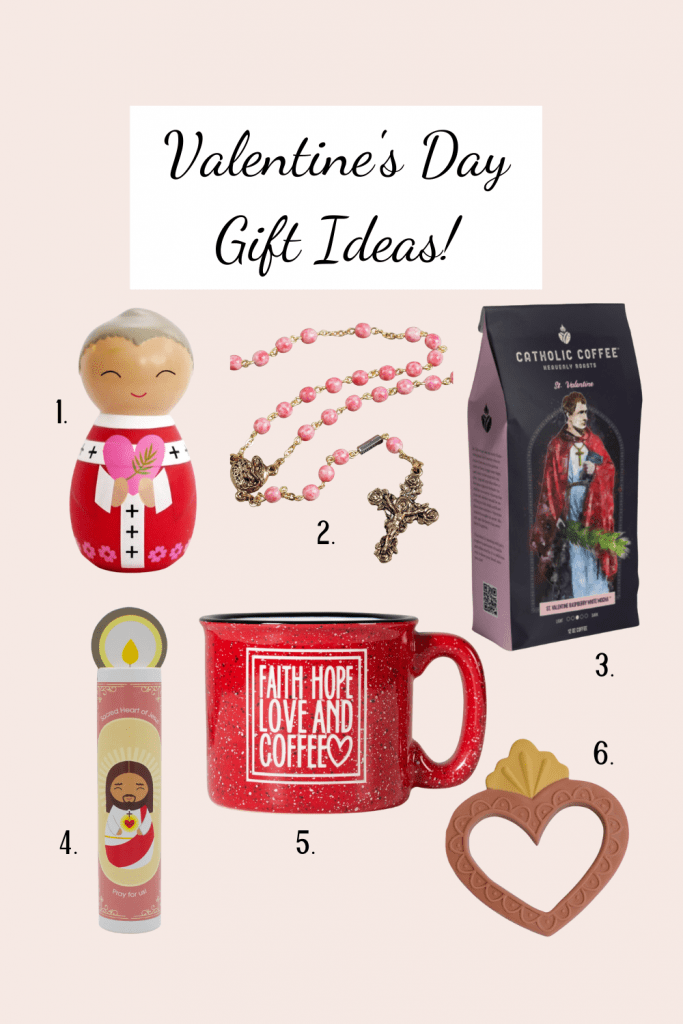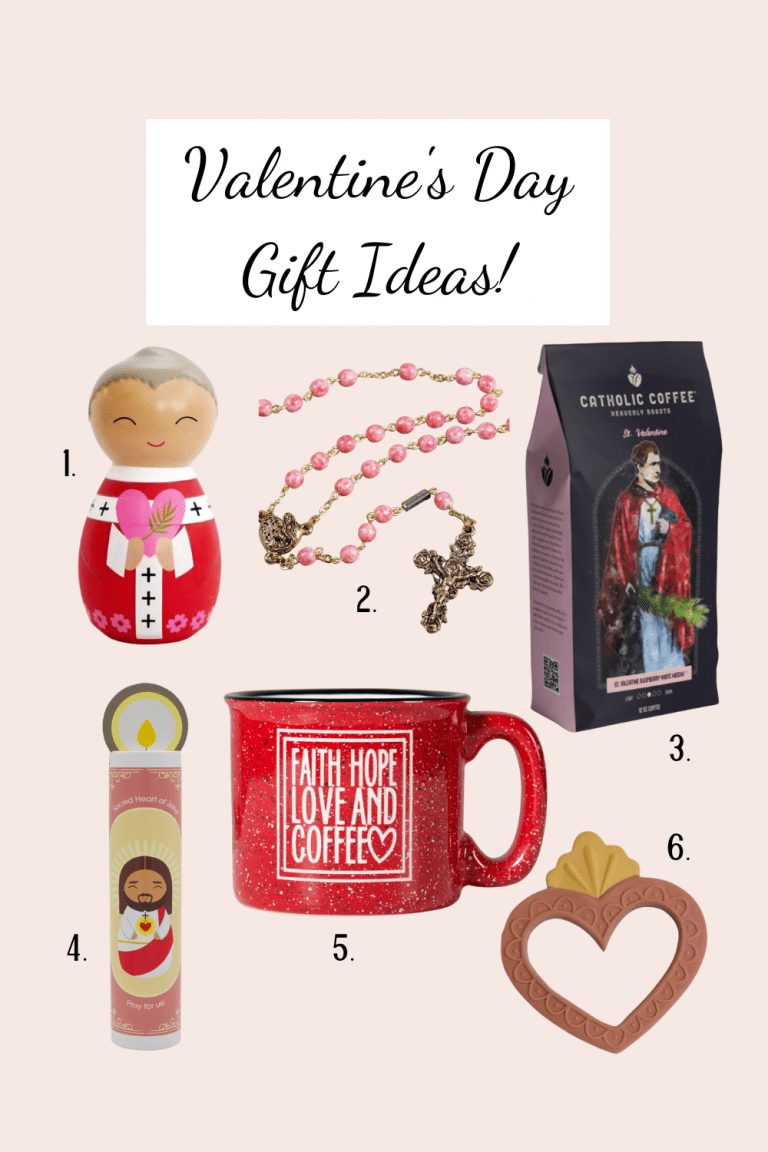 For more ideas on how to make this Valentine's Day special make sure to check out and follow my pinterest!