Weekly printable guides to help you prepare for Sunday Mass!
Hello friends, thank you for visiting! I am excited about this new ministry, Faith for Sunday. This page will provide weekly guides to help prepare you for Sunday Mass, to be used in group discussions or independent study. Every week there will be a new document ready for you! This is a free resource, so feel free to share it with family, friends, or even your Church!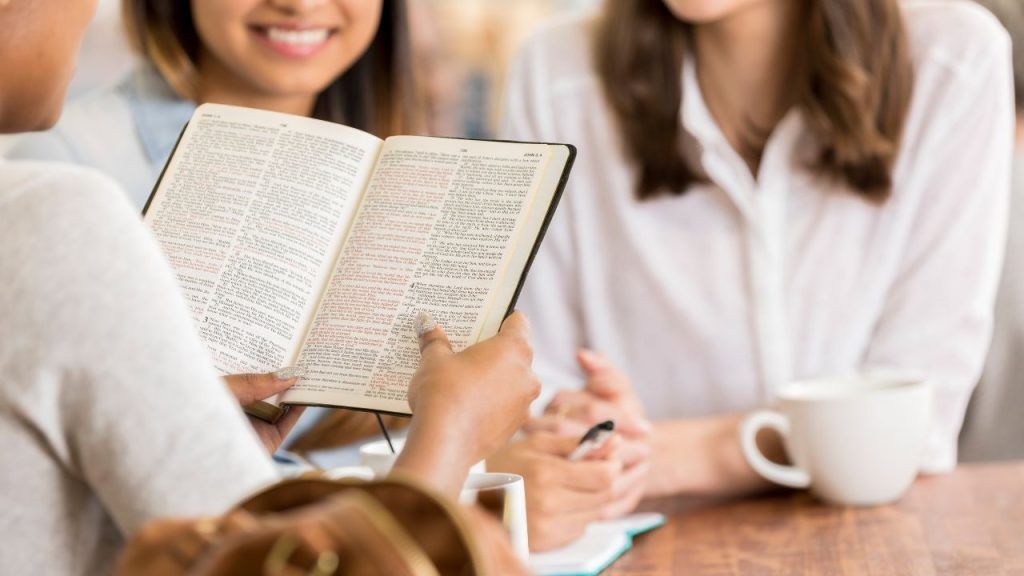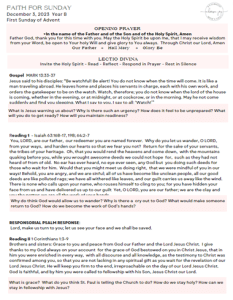 Guides will be available at least two weeks prior to the Sunday Mass of the week.