This Crockpot pulled pork is a family favorite! You know you are going to have a family full of happy eaters with this recipe! I will usually place it on a Hawaiian bun with our family's favorite BBQ sauce (this is one my uncle chuck makes and sells and we are obsessed with it! Every time we go home to MN we pick up some more!) or sometimes I will place it one a bed of white rice, either way it is delicious!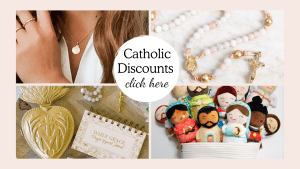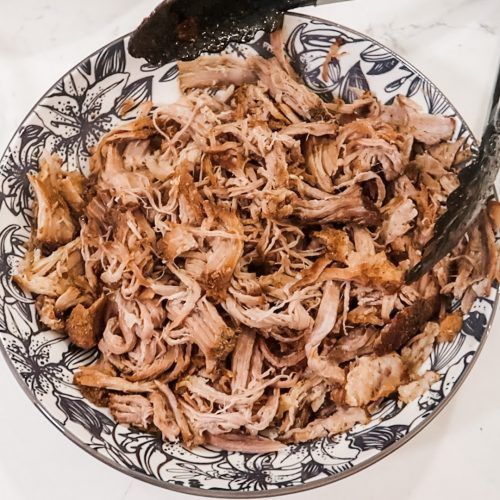 Crockpot Pulled Pork
This is a great pulled pork recipe! We love it served with tacos or on sweet hawaiian rolls
Ingredients
2.5

pounds

pork shoulder

cut in half

1

tbsp

chili powder

1

tbsp

brown sugar

1

tbsp

onion powder

1/2

tbsp

garlic powder

1/2

tbsp

cumin

1/2

tsp

pepper

1

tsp

salt

1/2

can

A&W root beer

1

BBQ sauce for on top
Instructions
Mix together the chili powder, brown sugar, onion powder, garlic powder, cumin, pepper and salt. Rub it all over the meat. **Consider doing the rub the night before to really enhance the flavors of the meat, but if you can't do that, adding the rub right before putting in the crockpot works too!

After placing the pork in crockpot, next add root beer to the crock pot.

Let it cook on low for 7-8 hours. Once it starts to break apart, you'll know it's done!
Notes
This pork is served so nicely as pork tacos! It can also be placed atop white rice or served inside Hawaiian sweet rolls. The kids absolutely devour it!