In this post, I will briefly review why we go to confession, what constitutes a mortal/venial sin, and then go through the steps of how to make a good confession! I hope this guide to confession helps!
why do we go to confession?
We go to Confession to revive our relationship with God. God loves us so much and He wants us to be as close to Him at earthly possible. We know that sin distances ourselves from God. By going to Confession we are humbling ourselves and making ourselves pure and holy again for God.
If you are scared and worried about going to confession, pray! Priests always say "there is nothing that we have not heard." And if you're concerned about the priest recognizing you, you can always go behind the curtain!
Mortal Vs. Venial sins: Venial are made pure at Mass, they are the small sins that we do more frequently. 
Mortal sins have three components. To be considered a mortal sin, it:
1. Has to be grave(a very serious matter)- abortion, sex outside of marriage, birth control, etc. 
2. We have to acknowledge that the act was wrong before committing it (if you did not know it was a mortal sin- for instance if you did not know that birth control was wrong at the time you used it)
3. Full consent of the will- cannot be forced upon you
Confession is such a healing Sacrament and process and I encourage everyone to receive the Sacrament as often as possible! I personally try to go to Confession once a month. It is said that when Pope John Paul became Pope, he went to Confession every single day!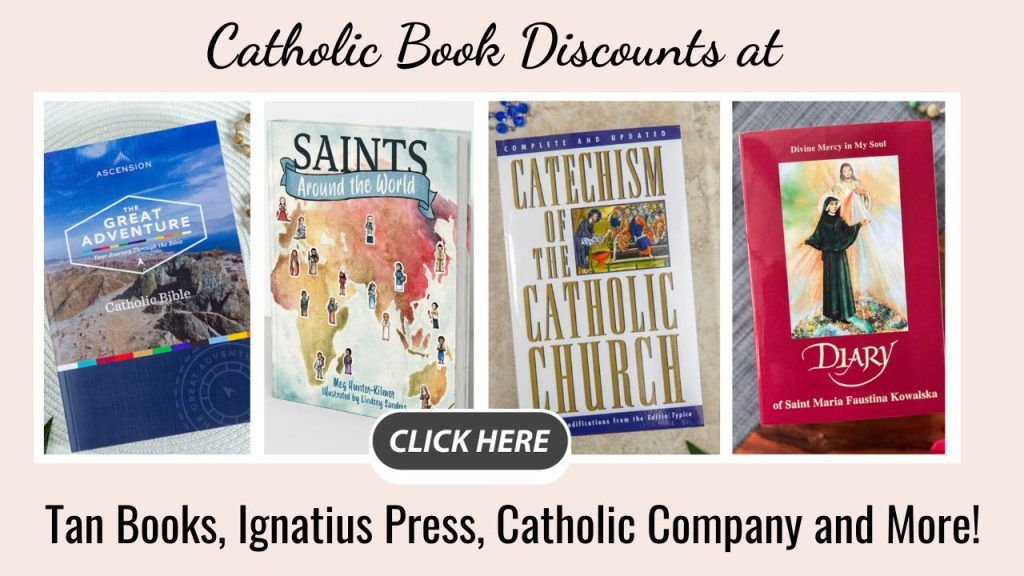 The very first thing I recommend doing is to prepare in advance for Confession with an Examination of Conscience. Here is one that I love and use regularly.
1. Once you get to the Church, there will likely be a line to go into the confessional. The confessional is a small room (usually lit with a red light when the priest is present)
2. When it's your turn, go in. The Priest will begin by making the Sign of the Cross and then you say "Bless me Father for I have sinned. My last confession was___ (amount of time ago)"
3. Confess all mortal sins and then your venial sins
4. When you've confessed everything you can remember, at the end say something along the lines of " for these and all of the sins of my life, I am so sorry" 
5. Next, the priest may counsel you and talk you through specific sins 
6. The priest will then give you a penance (something like 3 Hail Mary's, an Our Father, or a Rosary)
7. You will then say an Act of Contrition and he will give you absolution ( "I absolve you from your sins in the name of the Father, and of the Son, and of the Holy Spirit"). 
8. Afterwards, it's customary to go into a pew and do your penance