Many Catholic Companies have really upped their game with toys, games and gifts!  Incase my discount codes change I will have them all up to date here on this blog!  I hope this helps!  Enjoy!
15% off your entire order use Promo Code  Heather15  to shop click here!  This company has EVERYTHING Catholic you could think of!  Whether it is for  devotionals, candles, toys, coffee, rosaries, statues, clothes and books!  This is a one-stop shop!
15% off your entire order with the Promo Code CML15 to shop click here .  The House of Joppa is every girls dream!  I personally want everything!  They have such beautiful elegant Catholic home decor, Rosary's, Jewelry, Statues, Soaps, Catholic art and so much more!  I hope you enjoy!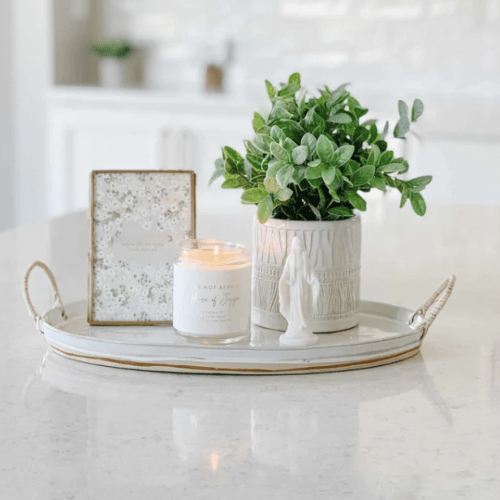 For 10% off your entire order use the code ACATHOLICMOMSLIFE  to shop  CLICK HERE. This company is like the Catholic version of Melissa and Doug!  They are always bringing in wonderful new products perfect for children of all ages!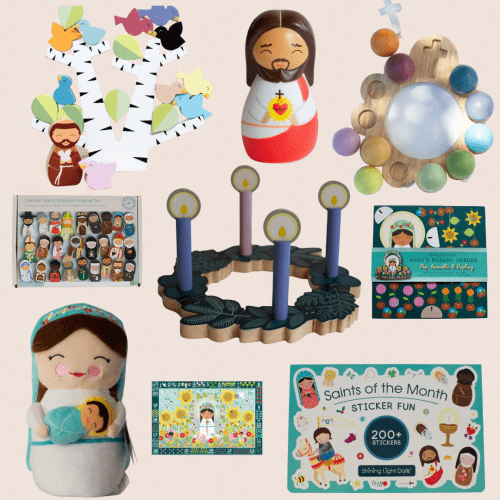 Using this link here to shop and get 10% off your entire order! Holy Heroes is all about sharing the Catholic faith with your families!  They have everything from coloring books, CDs, chapter books, games and toys!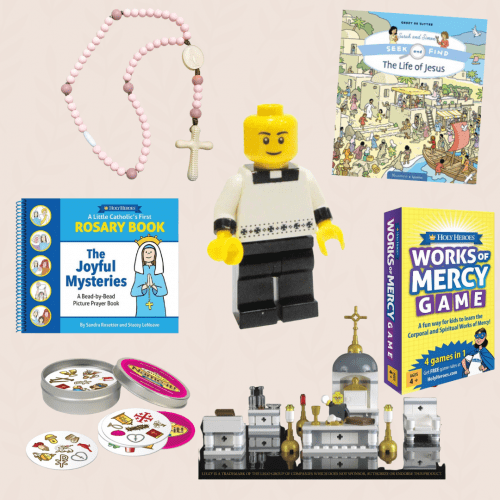 For a 10% off discount code use the code CATHOLICMOM10 and click here to shop!  Lily and Lamb has beautiful, high quality dresses and other goodies for children like sweatshirts, jewelry, and blankets.
This is a family owned company that offers us 10% off our entire orders!  Just use the promo code CATHOLICMOM10 to shop click here!