With St. Nicholas's feast day coming up on December 6th, I'm going to share with you some of our family St. Nicholas feast day famiy traditions as well as some other fun ways to celebrate the day with your children! In this blog post, I will go through 7 great traditions for St. Nicholas's Day!
Saint Nicholas holds very close to my heart since he is the patron saint of children! He was given a lot of money by his parents who passed away when he was a young boy, and he was extremely generous with his wealth. St. Nicholas reminds us about the importance of generosity, which is extremely important during the season of Advent. 
1) St Nicholas Shoes Tradition
Our family celebrates the St. Nicholas shoe tradition. The night before St. Nicholas's feast day, the kids pick out their best, nicest shoes and put them by the fireplace (can also be by the door, tree, etc) They leave the shoes out on December 5th and then in the morning they wake up to some little goodies! We usually leave gold coins, a mandarine orange, candy canes, an ornament, and a wrapped book HERE are some of my favorites. The ornament tradition is fun- I try to find an ornament that pertains to the kids for that year- something that they are really into at the time and then I make sure to write their name and the year! I also love to use feast days like St. Nicholas Day to give the kids religious/Catholic books. It's a great way to grow our library and the kids love them! Here is a great list of Catholic books for kids!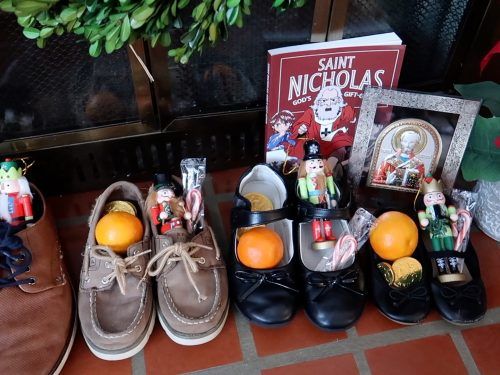 2) Have A Saint Nicholas Party
Nothing is more fun then a party with family or even inviting friends!  It is a great way to share the joys of our beautiful faith!  Below are some of my ideas for the party click HERE for links.  Fun Ideas for the party is to have a cookie baking time!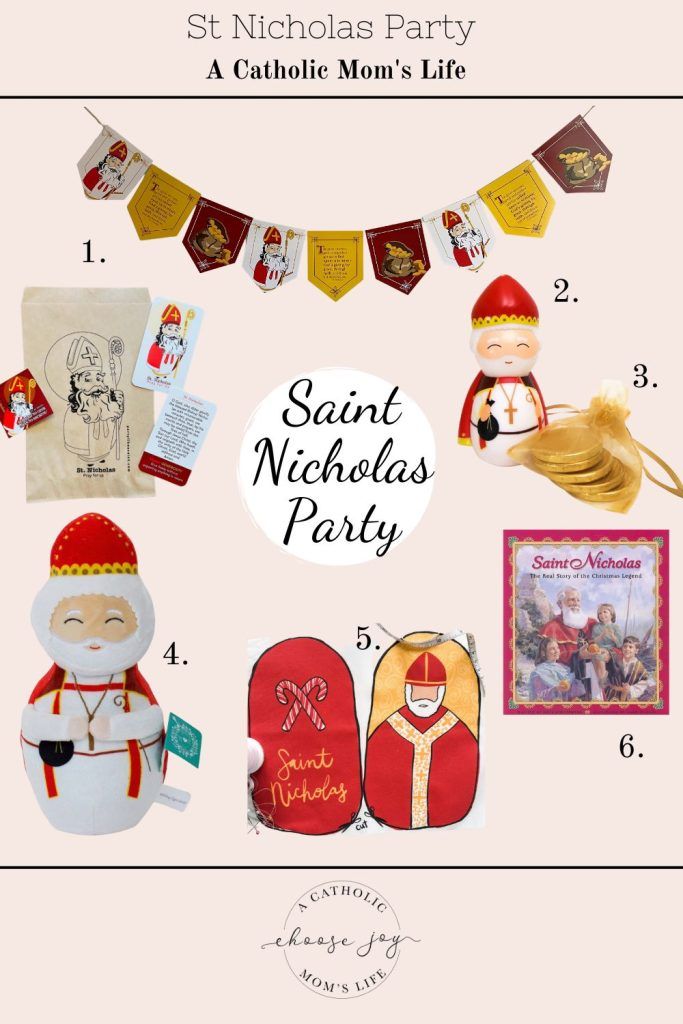 We start our Christmas cookie-making on St. Nicholas Day! The kids and I love baking and they are always eager to get started! On this day we make the cookies and then we give them to our neighbors to show generosity toward our neighbors the way St. Nicholas did!  We love these Nativity cookies cutters!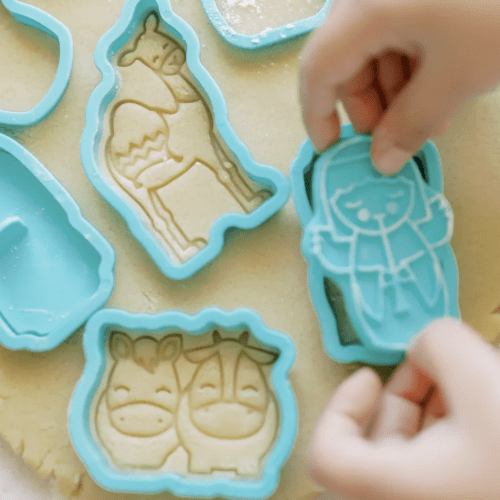 Another way to celebrate St. Nicholas Day and to continue the theme of generosity is to go to your church and grab a name or two from the giving tree. Many parishes have a Giving Tree Program, where you can pick out a child's name and then you shop for their Christmas gifts. It's the perfect opportunity to help the children get in the spirit of giving!
On St. Nicholas Feast's Day is a great day to decorate the Christmas tree (or Advent Tree)! The kids look forward to this all year long!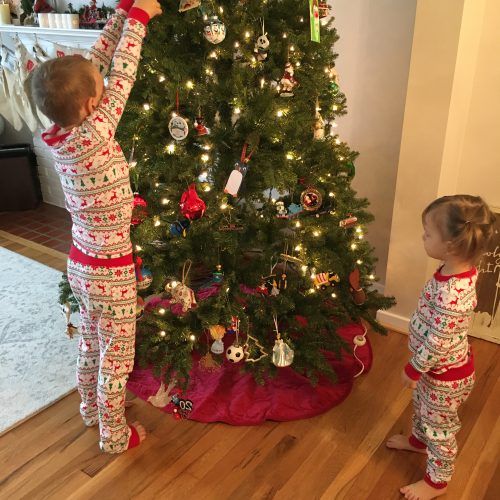 There are some terrific St.Nicholas crafts out there that you could do on his feast day! We have made St. Nicholas cookies using nutter butters, chocolate, and icing and they are so fun!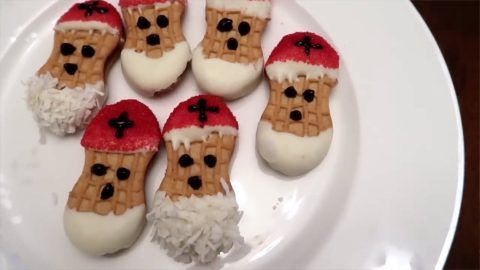 7) Learn about St. Nicholas Feast Day
There are some great books out there to teach the children about St. Nicholas. Here are a few of my favorites:
There are also some great movies and shows as well!
Another thing you could do is sit the kids down and encourage them to write their Christmas lists with some of the things they would really like as presents.  If Santa visits your house, they could write a letter to Santa as well!  Below is my YouTube Video with all the ideas!